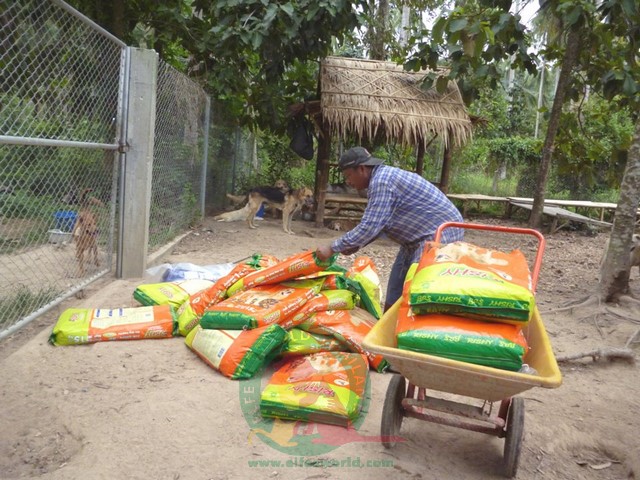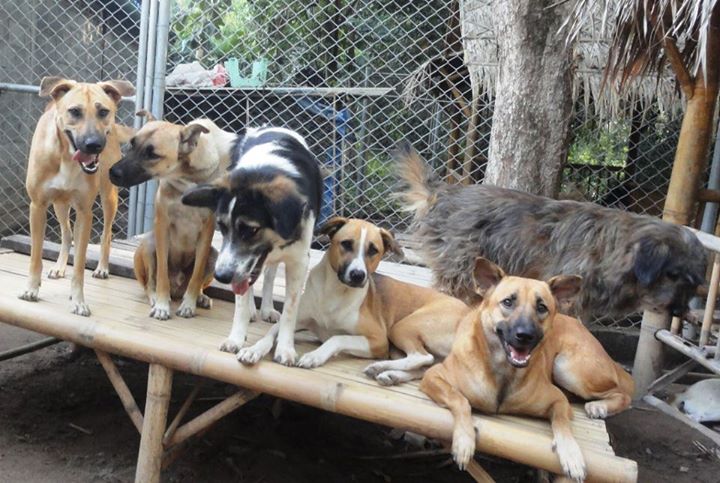 Our animals have gone through terrible experiences before they came to us. We would like to enable our dogs and cats to lead a life without fear, hunger and pain. But this we can only do with your help because without the financial means it is not possible for us to care for the 670 animals we have rescued from the dog meat trade and the street.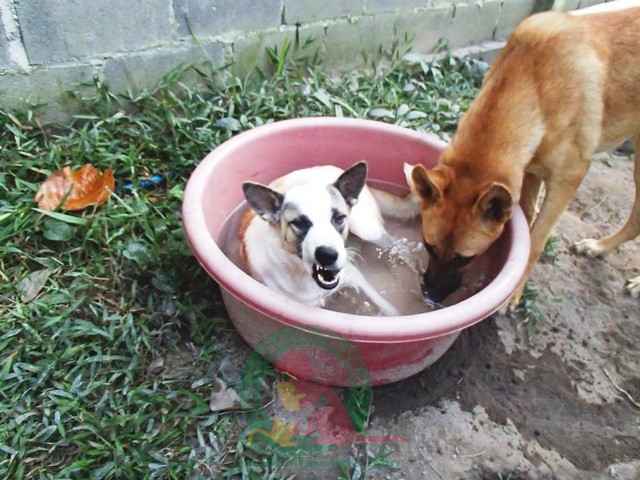 Rent, food, veterinary, water, and salaries for the helpers are costs which have to be covered every month to guarantee the care of the animals. Additionally, there are the repair work on the enclosures, the replacement of damaged bamboo benches, special diets for sick animals or puppies, medicines and a lot more.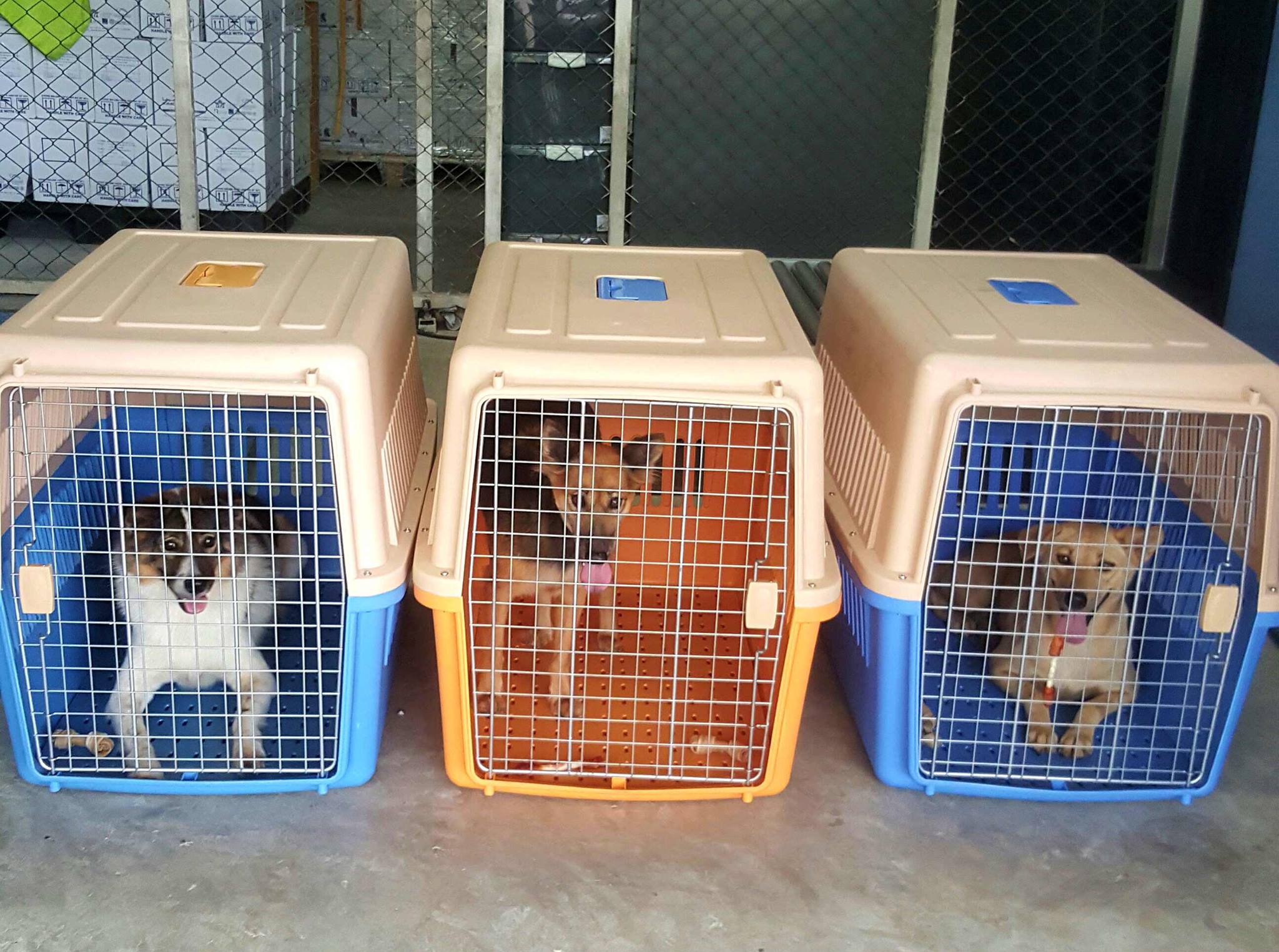 Furthermore, we would like to give some dogs the chance of their own homes by sending them to be fostered by our partners in the USA. In these cases we have to pay for the travel costs.
As you can see, the need is great. This makes it all the more important to receive sufficient support so that we can continue to care well for the many wonderful souls.
In addition to one-off donations you can take on a sponsorship of one of our dogs. You'll find more information here.
Many thanks for your support!! ♥
Donation Accounts ElfesWorld Thailand
Paypal:

elfesworldsamui@gmail.com



Bank Payments from EU (SEPA): 
Bitte sendet Eure Unterstützung per (SEPA) Überweisung an das deutsche Konto.
Please transfer your donation via (SEPA)bank transfer to the German bank account
Bank Payments from Non EU:
Please use Wise oder Western Union
For payments from non EU countries please use Wise or Western Union to the Thai Bank account
Using option -> "transfer to bank account" . With Western Union please use also the option -> "Send message to Receiver" 
Deutsche Bankverbindung / German account

Elisabeth Feigl
Sparkasse Straubing-Bogen
IBAN: DE40 7425 0000 0000 4642 71
BIC/SWIFT: BYLADEM1SRG
Thai Bank Account / Thai Konto

acc. no. 623 – 247086 – 5
miss elisabeth franziska feigl
the siam commercial bank thailand
koh samui branch
94/3 moo 3 tb. angthong
koh samui, suratthani 84140 thailand
elfesworldsamui@gmail.com